Thanks for a great spring!
See you in Hardwick in October!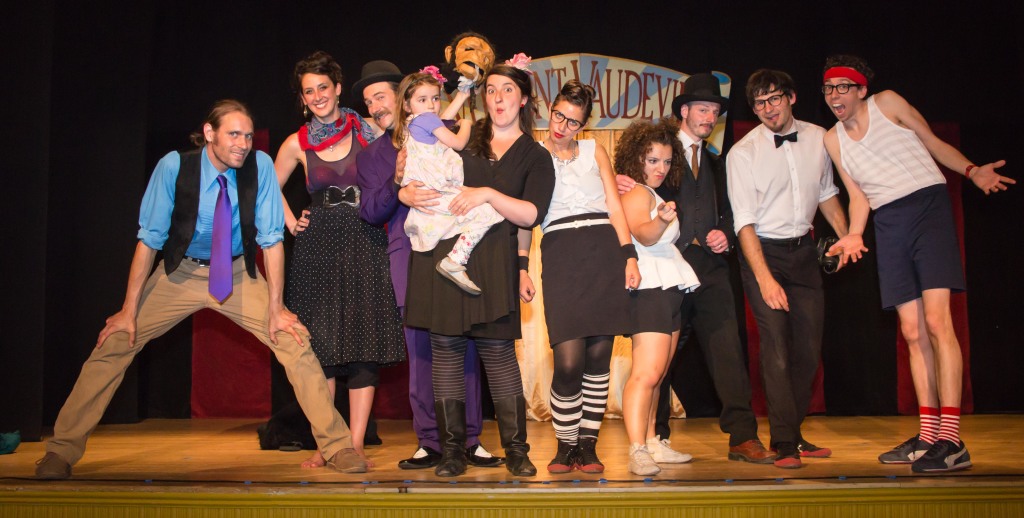 Featured in Stowe Reporter

View the full article here:
http://www.stowetoday.com/this_week/theater/old-time-fun/article_e818dd90-f9b5-11e4-b33b-2399e52e8df8.html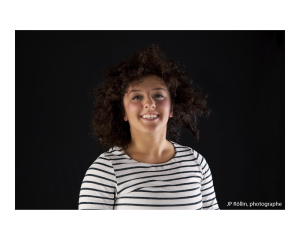 Raised in San Francisco, California, Olivia Weinstein tripped and fell into clowning during a tumbling class at AcroSports when she was only four years old. Olivia spent the next 14 years doing gymnastics, dance, and circus.
Graduated from the National Circus School of Montreal as a clown and acrobat. Olivia has since travelled the world performing with companies such as Cirque Du Soleil, Midnight Circus, Apartement 11, and The Radiant. www.olivialweinstein.com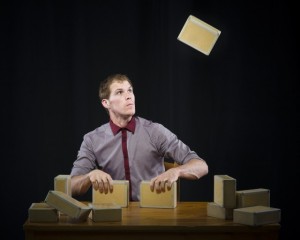 Eric specializes in Russian Bar and Cigar Box Juggling, a discipline in which he is considered to be one of the best in the world. He has worked on numerous shows with les 7 doigts de la main including their new touring show, Sequence 8. Eric graduated in 2011 from the prestigious National Circus School of Quebec. Eric Bates grew up in Fayston, Vermont and toured with Vermont's Circus Smirkus in his youth. www.ericbates.com
Thank you for two SOLD OUT shows in Hardwick!
We love our home town shows! Thanks so much for coming out this weekend, eating pizza on the lawn, laughing together and supporting the Town House. We'll be back in Hardwick in the fall!