Watch the video – 1 Minute
Back in Hardwick May 9th & 10th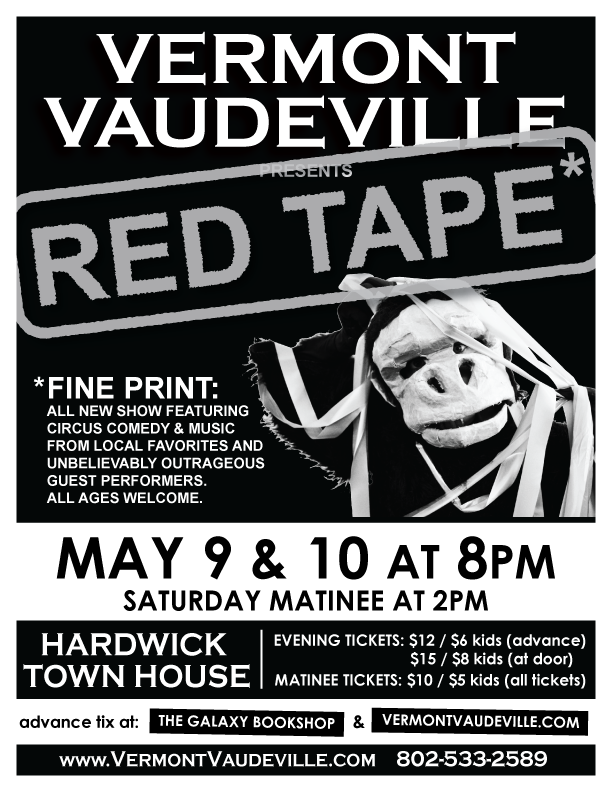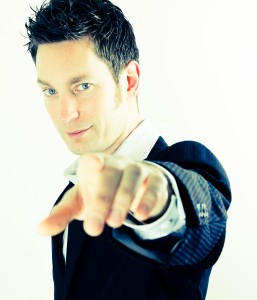 Roderick Russell is a professional sword swallower, mind reader, stage hypnotist and speaker. He performs nationally and internationally and his work has been featured by many media, including such notables as the Discovery Channel, the Travel Channel, CNN, NPR, and Ripley's Believe It Or Not. When not on the road, he resides in beautiful Burlington, VT. roderickrussell.com
SATURDAY @ 8PM IS SOLD OUT!
If you don't have tickets yet, come to the matinee on Saturday at 2pm. There are still plenty of seats.
Tickets are available online until noon and at the Hardwick Town house after noon.
The Vermont Vaudeville 2014 Winter Tour is over. Catch us next on May 9th & 10th at the Hardwick Town House in Hardwick, Vermont.
Featured in the Brattleboro Reformer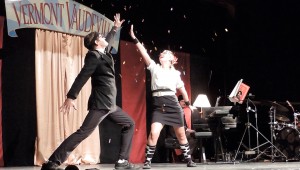 "BRATTLEBORO — Winter storm warning: After four years of stirring up crowds in and around the Hardwick area, Vermont Vaudeville has busted loose and is headed our way.
As part of its first statewide tour, this troupe, which combines the old-school, traveling Vaudeville circuit entertainment with new and cutting-edge talents, tricks and techniques, is coming to two local venues this week…"
View article
Rave Reviews from the Road
Vermont Vaudeville had a fantastic weekend of shows in Middlebury and Bennington!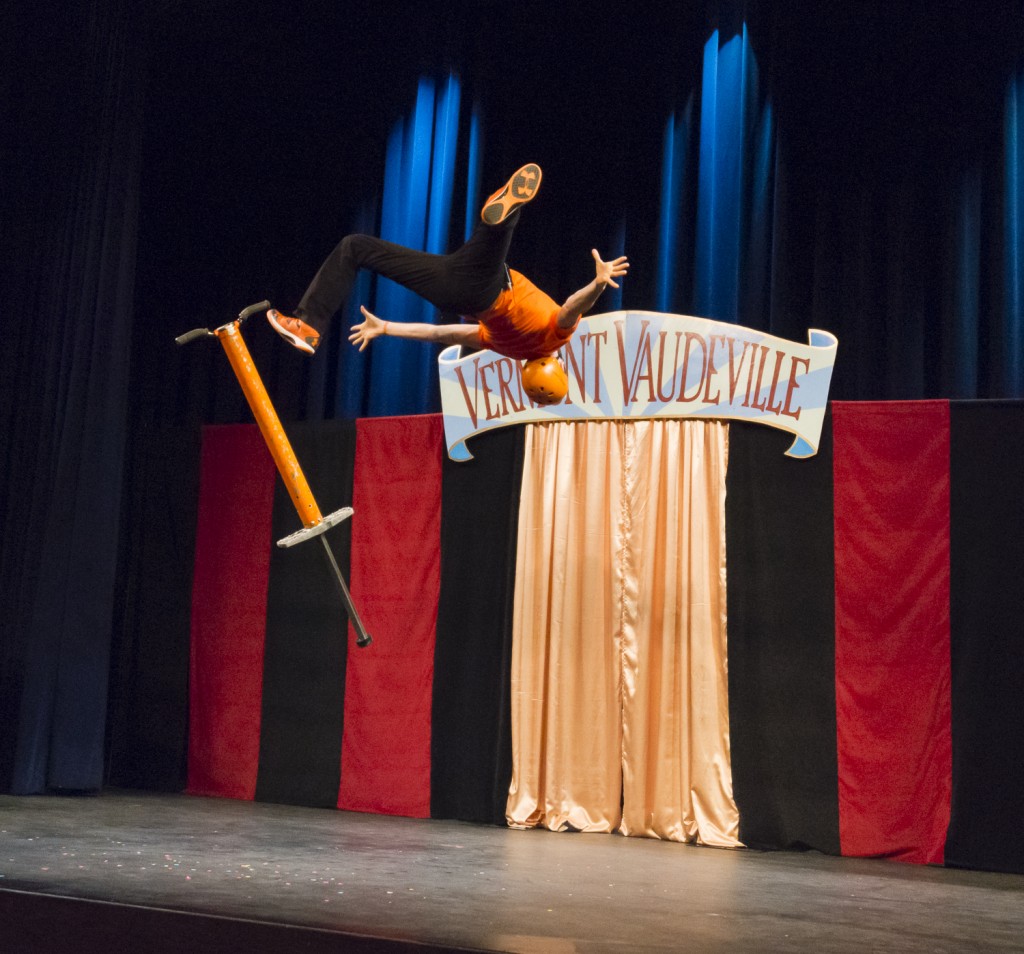 "A thoroughly winning show chock full of talent and skill. Charming and hilarious, Vermont Vaudeville will warm the cockles of even the coldest heart. "
-Town Hall Theater, Middlebury
"Vermont Vaudeville is an inventive, hilarious evening of fun for the whole family. These talented performers put a delightful new spin on a nearly extinct theatrical form."
- Oldcastle Theatre Company, Bennington